Rong Cheng Bak Kut Teh
Photography & Props Stylist: Johna Sue
Photography Assistant: Zhi Xiang
A few weeks back I was engaged to do a professional photoshoot for Rong Cheng Bak Kut Teh. I was delighted as Bak Kut Teh was one of my favourite food.
The theme given to me was Muji inspired and minalistic. Sounds great as Bak Kut Teh is a very local dish and giving it a fresh new look/concept was interesting.
The main dish was the Rong Ku Bak Kut Teh. The smell of the peppery soup was enough for me to salivate while shooting.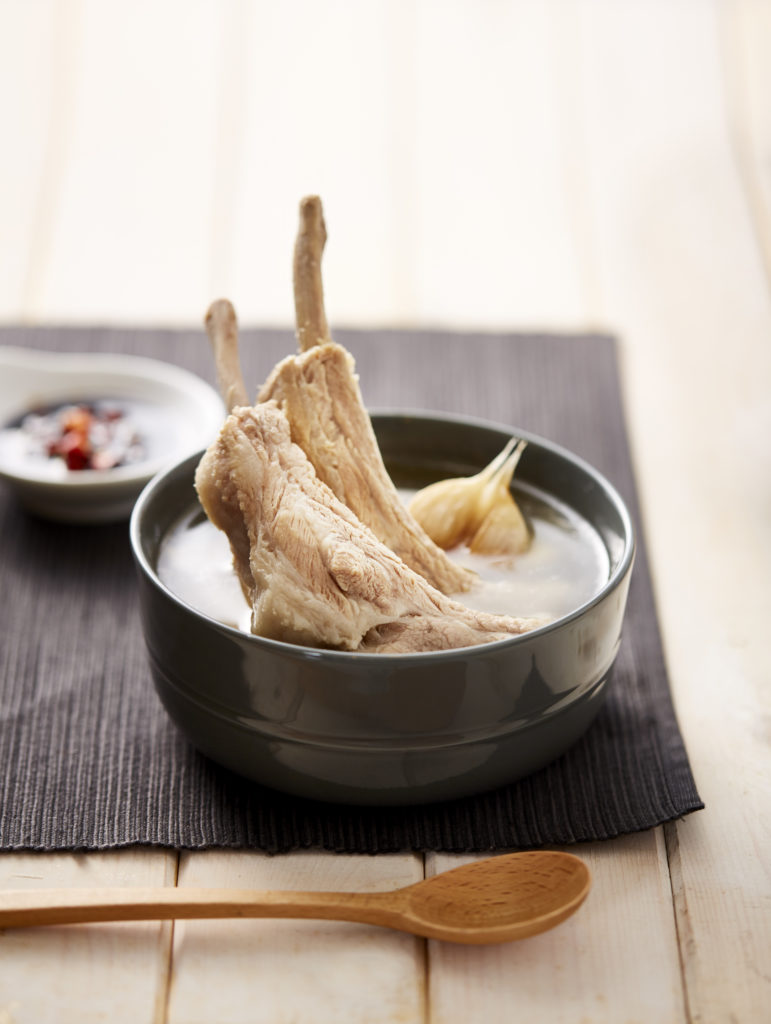 My other favourite dish is this Sliced Belly Meat Soup.
Some of the side dish are braised beancurd skin and braised peanut.
They also have zi-zhar dishes like har-cheong gai and sambal kangkong.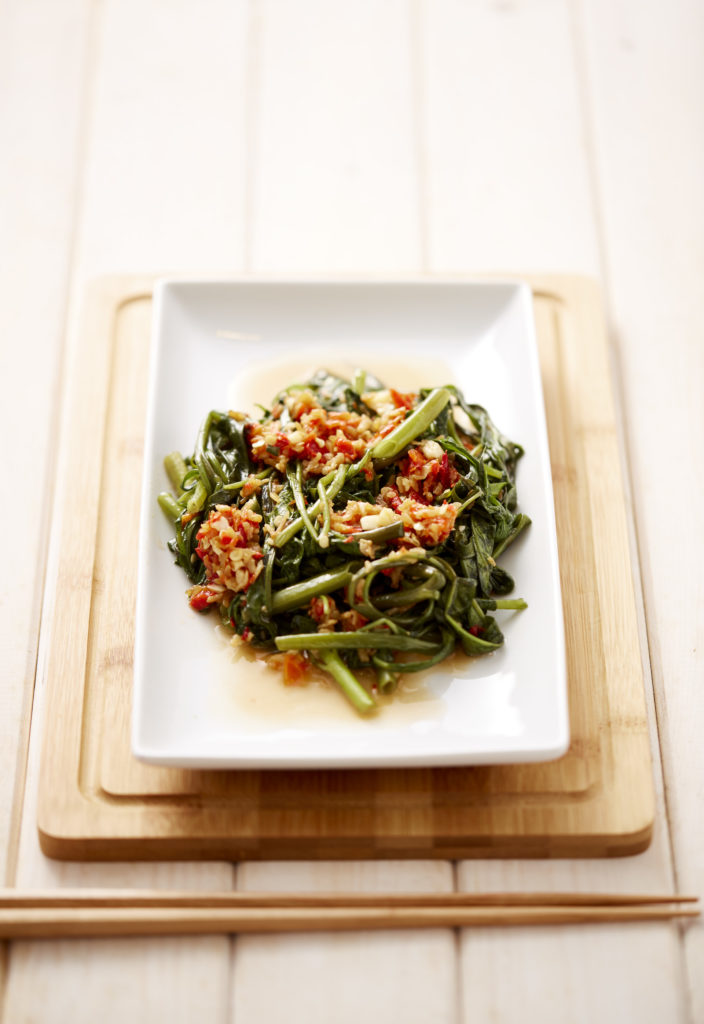 My creative team who are so fun to work with.
Being a professional photographer for so many years, i have seen the emerging popular trend of flat lays.
A picture of my creatives making sure the composition is perfect. Mastering the Art of flat lays.
Being a food photographer, part of my photography services includes food styling.
Table full of props and ingredients for our food photography shoot.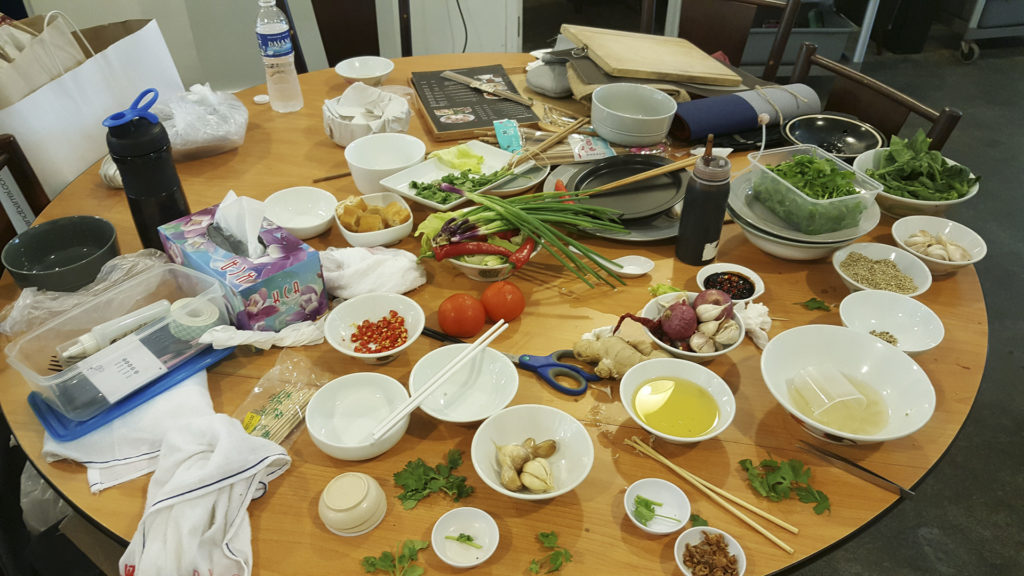 Taking pictures of Bak Kut Teh was never easy as it is soup based but nonetheless, our day of hard work but was rewarded by a very satisfying meal of Bak Kut Teh. Looking forward to my next Bak Kut Teh photo shoot.
Drop Me a Line
For any inquiries about my photography services or to make an appointment with me, please call me at (+65) 93869237.