How To Choose A Professional Photoshoot In Singapore?
Engaging a professional photographer for a corporate photoshoot may seem quite daunting these days as there are so many photographers in Singapore. How do you choose a photographer that meets your expectations whom you are comfortable to work with? Below are a few tips that I recommend to how to choose a professional photoshoot in Singapore.

Tip 1: Portfolio
They say a picture speaks a thousand words. There is no better way to know if the photographer you are engaging meets your standard. Ask to view his/her portfolio. You wouldn't want to regret if the photos did not turn out what you expected. More importantly, you should make sure that the photographer you are engaging is the rightful creator behind the works that you are shown. Some studios will send a different photographer to you and the images you get turn out to be drastic.
Tip 2: Referral
Ask your friends or relatives for recommendations. Somebody you know might have engaged a photographer for a photoshoot previously. They will tell you the whole experience of the photoshoot is it is professional a not. Word of mouth is one of the ways to ensure that the person you are hiring is right for the job.

Tip 3: Talk to the Photographer
Before you decide to engage a professional photographer. it is good to always talk to him/her first. Tell the photographer what you need and ask him/her what you will be getting for the service. Overtime work can be quite high and you wouldn't want to end up paying additional fees. More importantly, it is good to know if you are comfortable talking to the photographer. Better to find somebody who is pleasant to work with when looking for a professional photoshoot.
Tip 4: Choose the right speciality
There are so many types of photographers out there. Some are food photographer, corporate portrait photographer and wedding photographer. Getting the right person for the photoshoot is very important. Try somebody who has the experience in the speciality of photography you are looking for.
Tip 5: Be sure they are client-focused.
Some photographers have very huge ego. They might sometimes be too engrossed with the art-form that they forgot about what the client actually needs. You will want to work with a photographer who is able to listen and open up to your views.
The above are just a few tips before you engage a photographer for a photoshoot. Do browse around to see which photographer suits you best.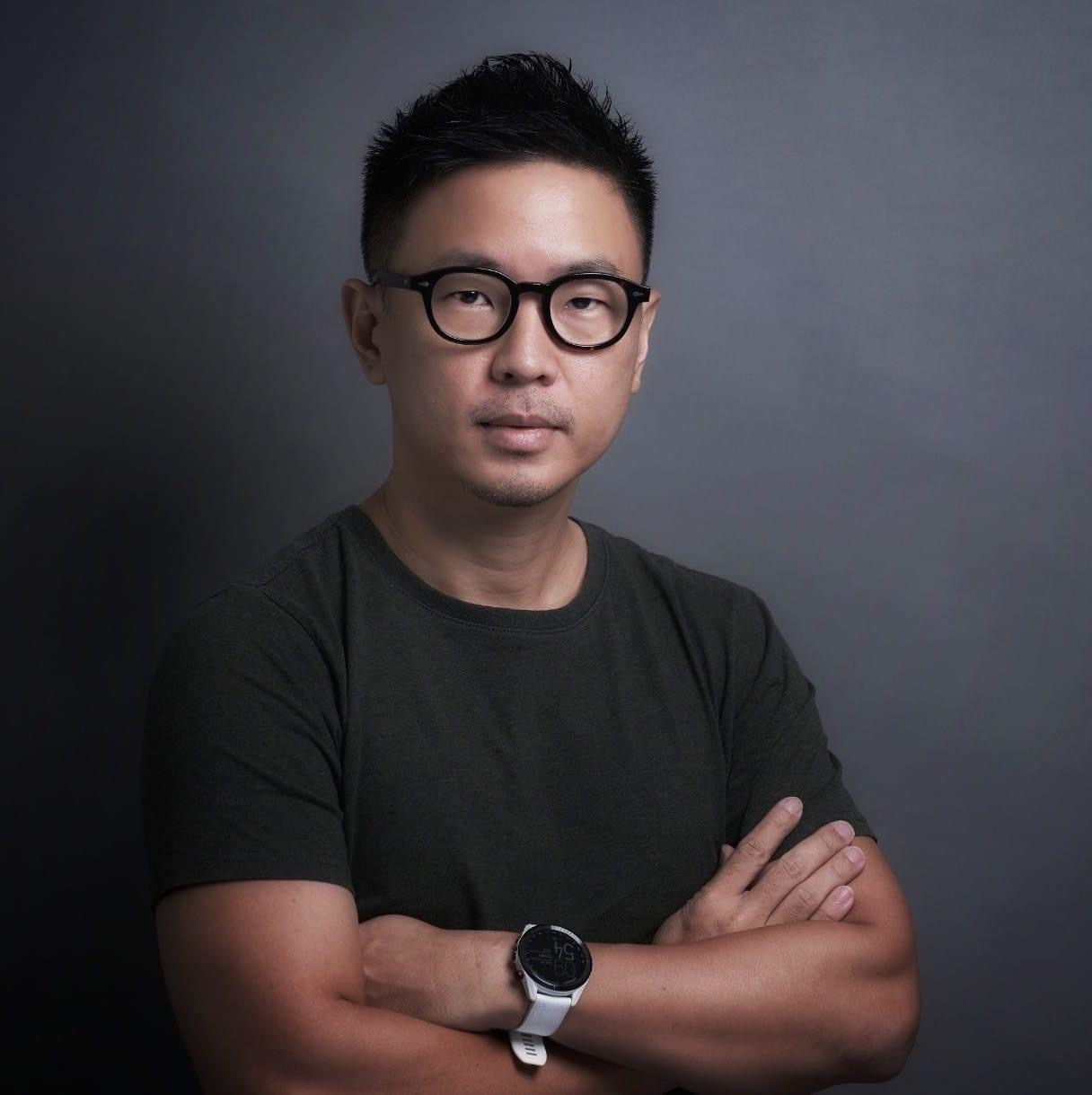 About Me
Singaporean guy, with a huge love for friends, family, food and travel. Photographer and Food Enthusiast
Drop Me a Line
For any inquiries about my photography services or to make an appointment with me, please call me at
(+65) 93869237
.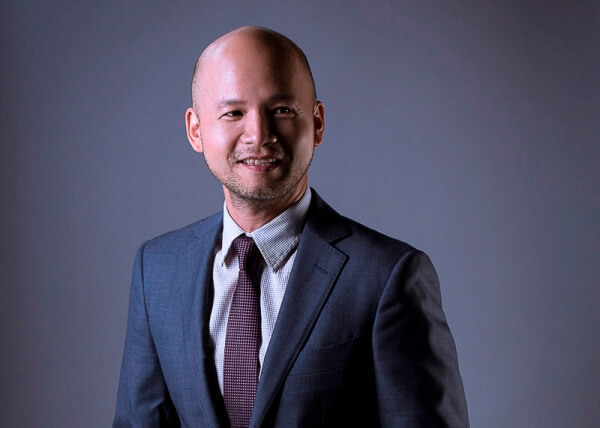 5 Tips for a Corporate Photoshoot in Singapore Besides shooting food photography regularly, I am sometimes tasked to do corporate photography shoot as well. Shooting people is very different from shooting food. Unlike food, where you have the time to style and...