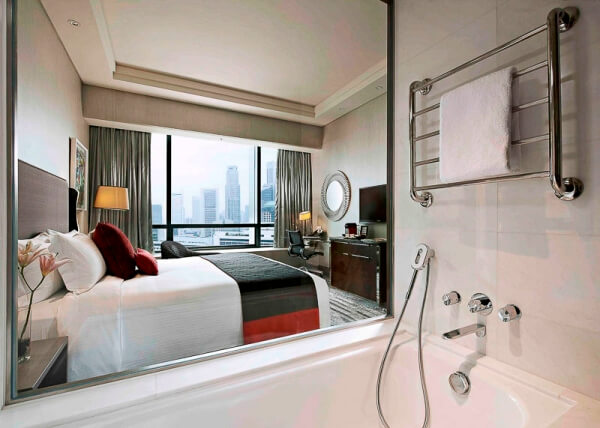 Interior Photography Singapore
---
Johna's sensitivity to space and angles makes him a specialist at interior photography. His knowledge of composition and understanding of interior design sets him apart from other professional photographer. Having photographed a range of different properties,
Johna is not hindered by unique architectures but instead, is able to work around tight spaces and frame them justly.
Unlike other genres of photography like food photography and product photography, we sometimes have to shoot interior in an enclosed space. A common challenge of interior photography would be dealing with the different light sources which when photographed, makes a space look unnatural.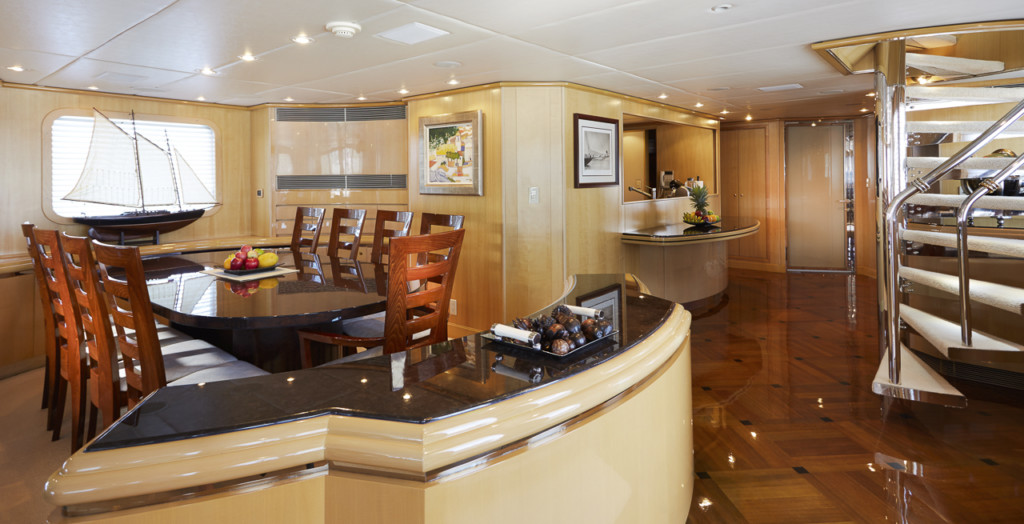 Johna is technically skilled and geared with portable studio lighting equipment and wide angle camera lenses, which enables him to recreate the most précised depiction of spaces. Additionally, Johna is competent of using advanced methods like HDR photography, supplementing his lighting abilities to get the perfect shot.
Johna's portfolio includes restaurant interiors to hotel rooms, resorts to private real estates. His clients include Carlton City Hotel, Furama Riverfront, Tower Club and many more.
Hence, Johna is considered to be the best interior photographer for any enclosed space. Hesitate no further to drop him an enquiry to find out more of his photography services.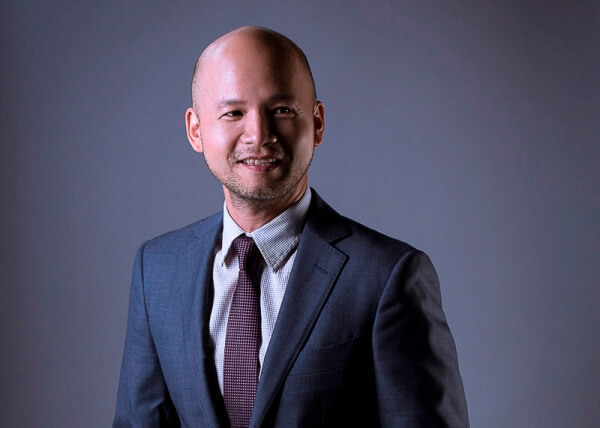 I Love Working With Creative Minds
For any inquiries about my photography services or to make an appointment with me, please call me at
+65-93869237
.