Corporate Portrait Photography Singapore
---
Expectations versus reality- we often expect that corporate portrait shots are an easy feat to capture. However, in reality it takes a skilled photographer to be able to style, direct and frame the shot professionally to bring out the candid moment of corporate portrait photography.
Johna Photography specialises in shooting corporate portraits. His affable personality will surely bring out the best side of you. He is able to connect with the subject so that they are at ease with the image making process. In order to do produce the best results, we also use the best lighting equipment available in the market.
As a professional photographer, he has worked with a range of clients, Johna's portfolio includes Singapore Business Federation, Pan Pacific Singapore, Singapore Technologies and many more.
As Johna believes that communication is key to capturing the perfect shot, hesitate no further to enquire more about his portrait photography services. His ability to conduct a professional photoshoot in a very tight timeline is also one of a few reasons he is well sought after.
Besides corporate portrait photography, Johna also provides food photography, commercial photography and many others.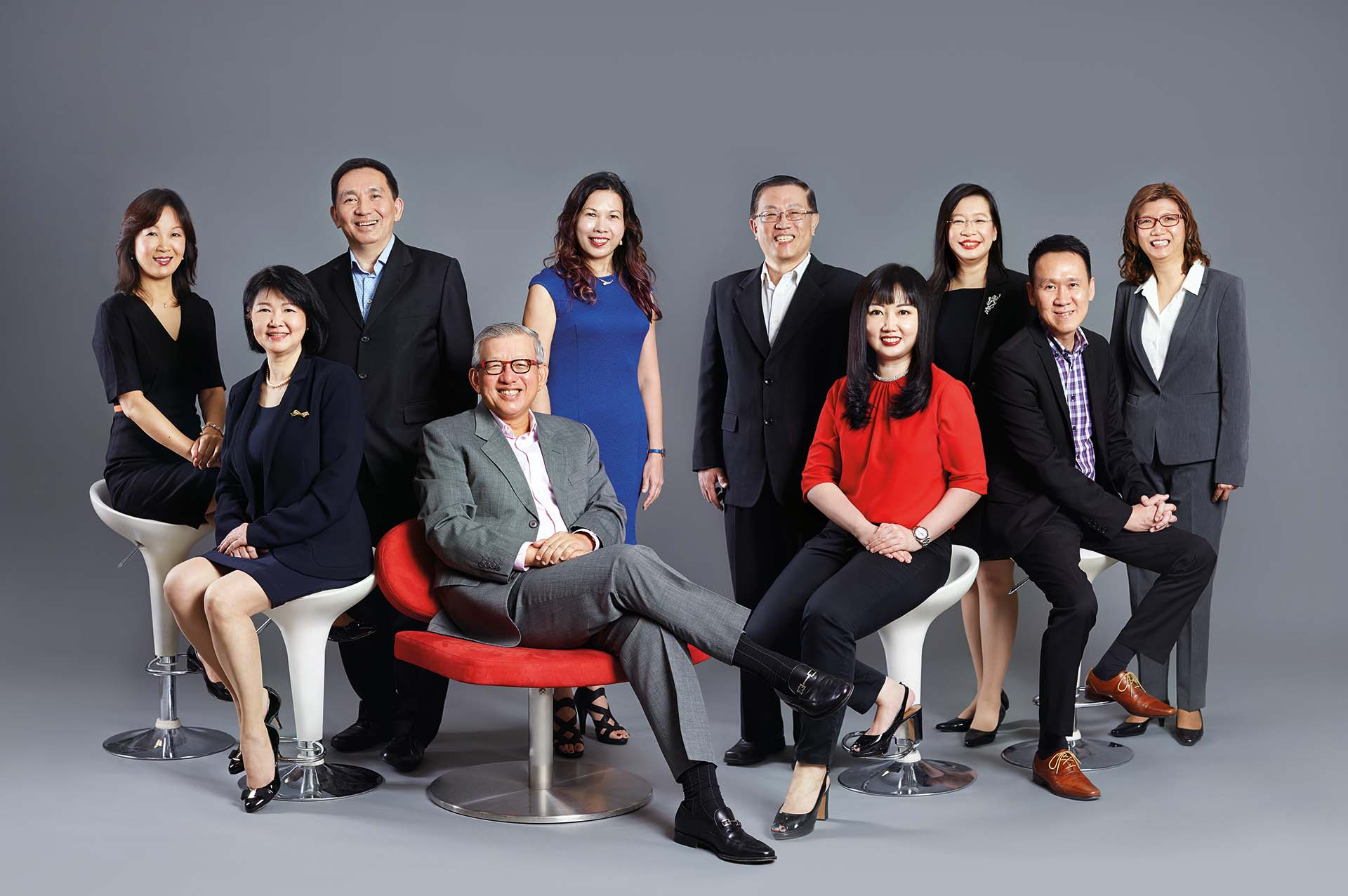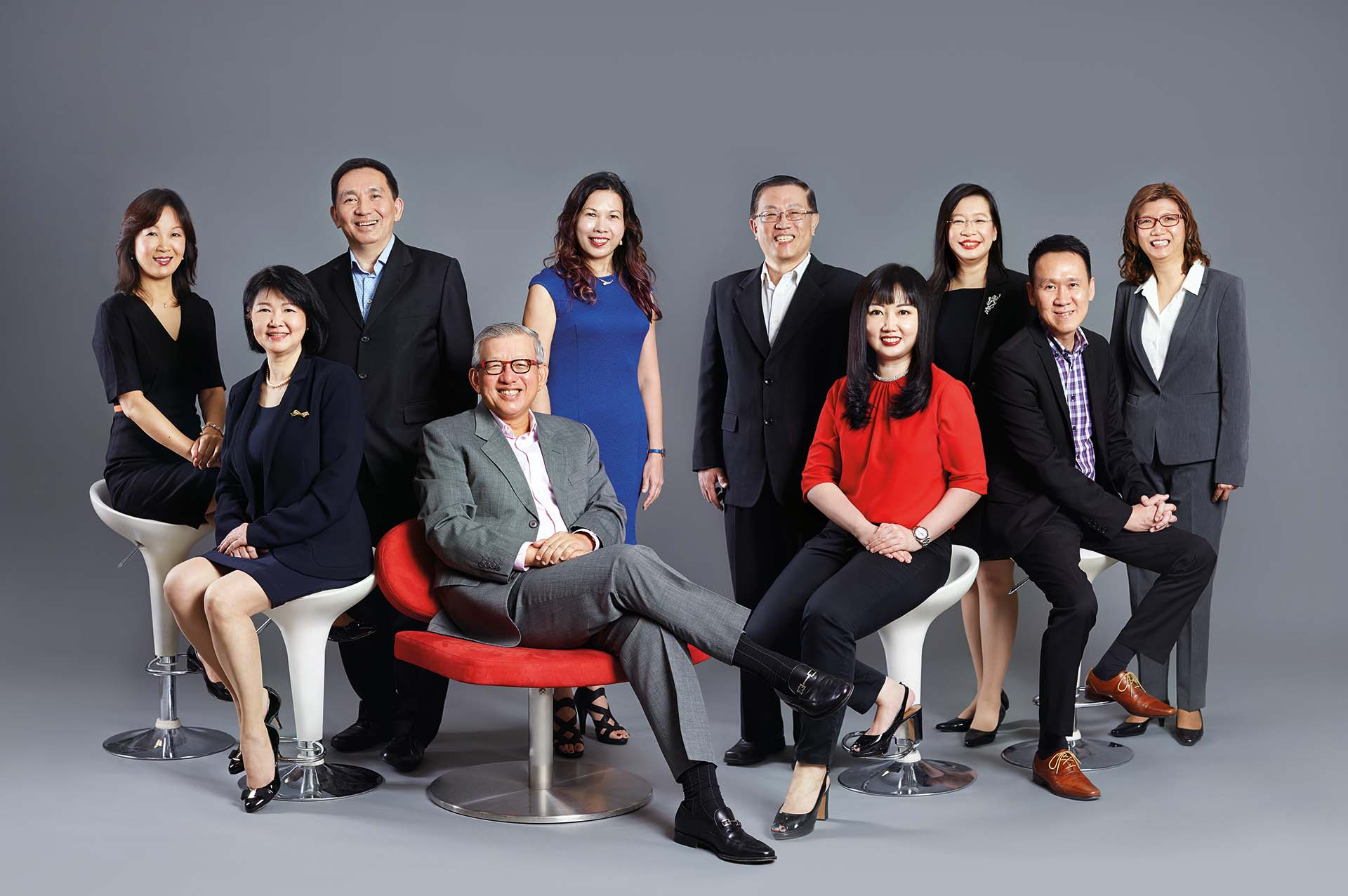 Johna offers product photography that increases the creditbility of your products and making sure they stand out.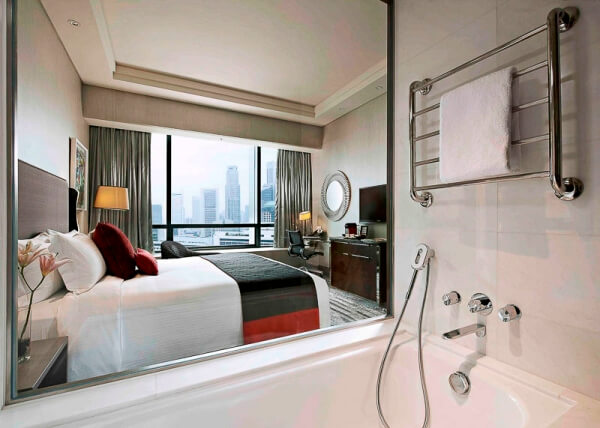 Hotels, Restaurants, Retail Outlets. Looking for interior photography to cover the beautiful space you have?
I Love Working With Creative Minds
For any inquiries about my photography services or to make an appointment with me, please call me at
+65-93869237
.