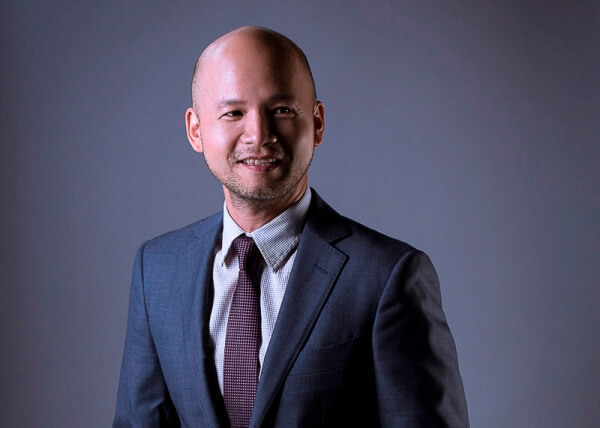 Corporate Photography Singapore
---
Are you looking for photography services in Singapore? Look no further! With a friendly and jovial personality, Johna easily navigates corporate business photography shoots of any personality and size. His effective communication skills and excellent leadership enables him to carry out a smooth photography shoot, which delivers naturally posed professional portraits of executives. We conduct a mobile studio. Thats means that you do not have to leave your office.
We will come to your assigned location and setup a backdrop to have your profile shots taken.
As a professional photographer with many years of experience, Johna will put you at ease and ensure you bring out the personality of yourself in the final photos.With the understanding of a professional photographer's busy schedule, Johna would be shuttling from doing food photography on one day to shooting product photography on another.
Johna has the appropriate camera equipment to efficiently execute professional corporate photo-shoots in any location from the office to photography studio. Ranging from head-shots to group shots, he is able to accommodate all your corporate photography needs at affordable rates. For more information, please submit an enquiry below.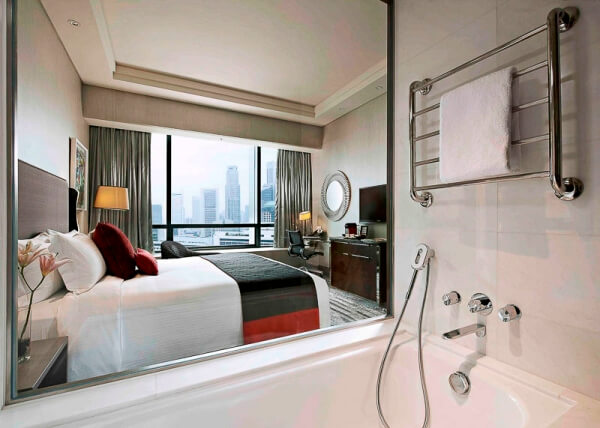 Hotels, Restaurants, Retail Outlets. Looking for interior photography to cover the beautiful space you have?
Looking for great crew and support for your next campaign? We have a team of producers to make-up artist for all your production needs.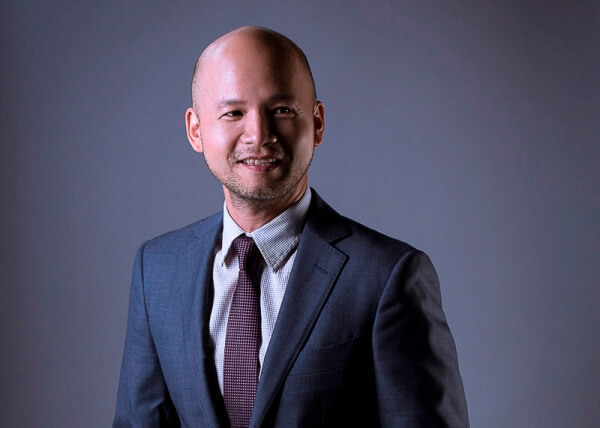 I Love Working With Creative Minds
For any inquiries about my photography services or to make an appointment with me, please call me at
+65-93869237
.