Commercial Photography Singapore
---
Commercial Photography as many might not know, is the creation of images to help sell a product or a service. As it is mainly for business, commercial photographers are employed to create compelling visual images that speak to the target audience of that product/service. Most of the time, commercial photographers are going to produce work (mostly with a team of people, creative director or art director) who have a common vision that will be created and executed with the sole purpose of being the product/service being marketed and sold.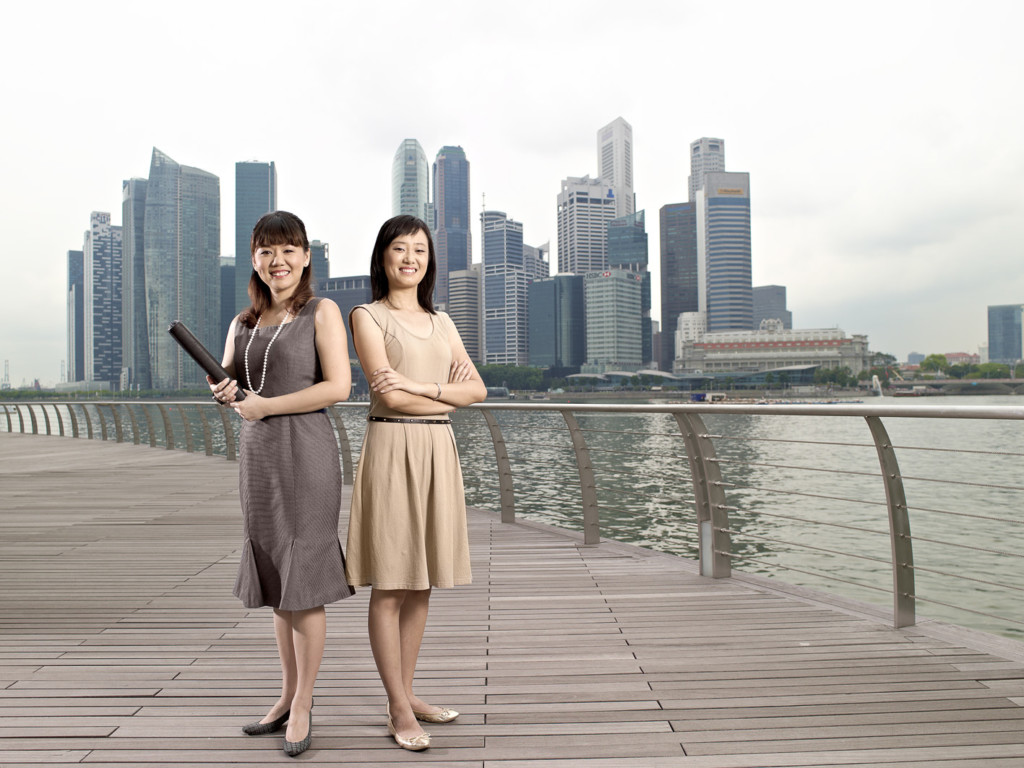 Commercial photography is such a broad area that it encompasses many disciplines. Like editorial work which is for magazines. Product photography for a jewellery company. Food photography for a restaurant menu. Interior photography for a hotel and many more.
Having shot many of these disciplines in his decade long career as a professional photographer, Johna understands the essential relationship between photography and branding. Johna uses photography as a powerful story telling medium to captivate the audience and propel a discussion. Hence, finding a same synergy, design and advertising agencies deem Johna as a favourite photographer to work with.
Not limited to being behind the camera,
Johna is able to plan and execute a full production from pre to post production. Having been in the industry, Johna has the access to the best crew to make a shoot successful.
From makeup artists to stylists, production managers to models and talents, the freelance nature of Johna's practice allows agencies to select the best team to realise their vision.
Moreover, creative directors and art directors can also be assured of polished final artworks with necessary digital imaging touch ups. Hence, Johna would be a comprehensive choice for your commercial and advertising photography needs. Feel free to look at his photography services.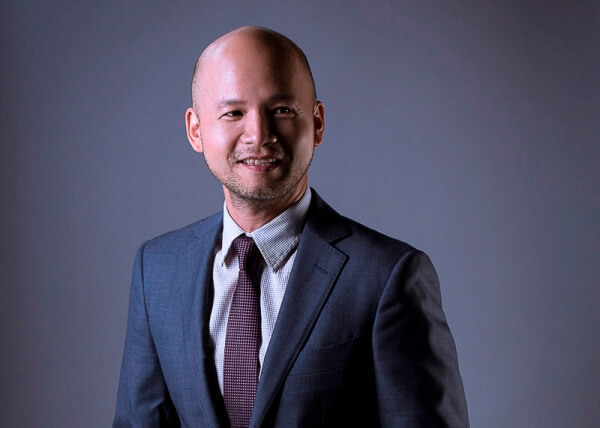 I Love Working With Creative Minds
For any inquiries about my photography services or to make an appointment with me, please call me at
+65-93869237
.