ABOUT JOHNA
Johna began his career assisting several prominent photographers in the industry and was able to pick up on the professional and creative aspects of the job right from the start.
For Johna, photography is more than just adjusting lights and clicking a shutter. A good professional photographer is able to produce not just beautiful photos, but beautiful photos that adequately sell his clients' products and services.
You can perhaps call it a photographer's intuition or it could be years of accumulated experience. Looking at Johna's works, he is often able to capture not just the required aesthetic of a creative brief, but more importantly, the meaning behind the message.
Besides shooting food, product, interior, corporate and corporate portrait, Johna also offers aerial photography and videography services using drones.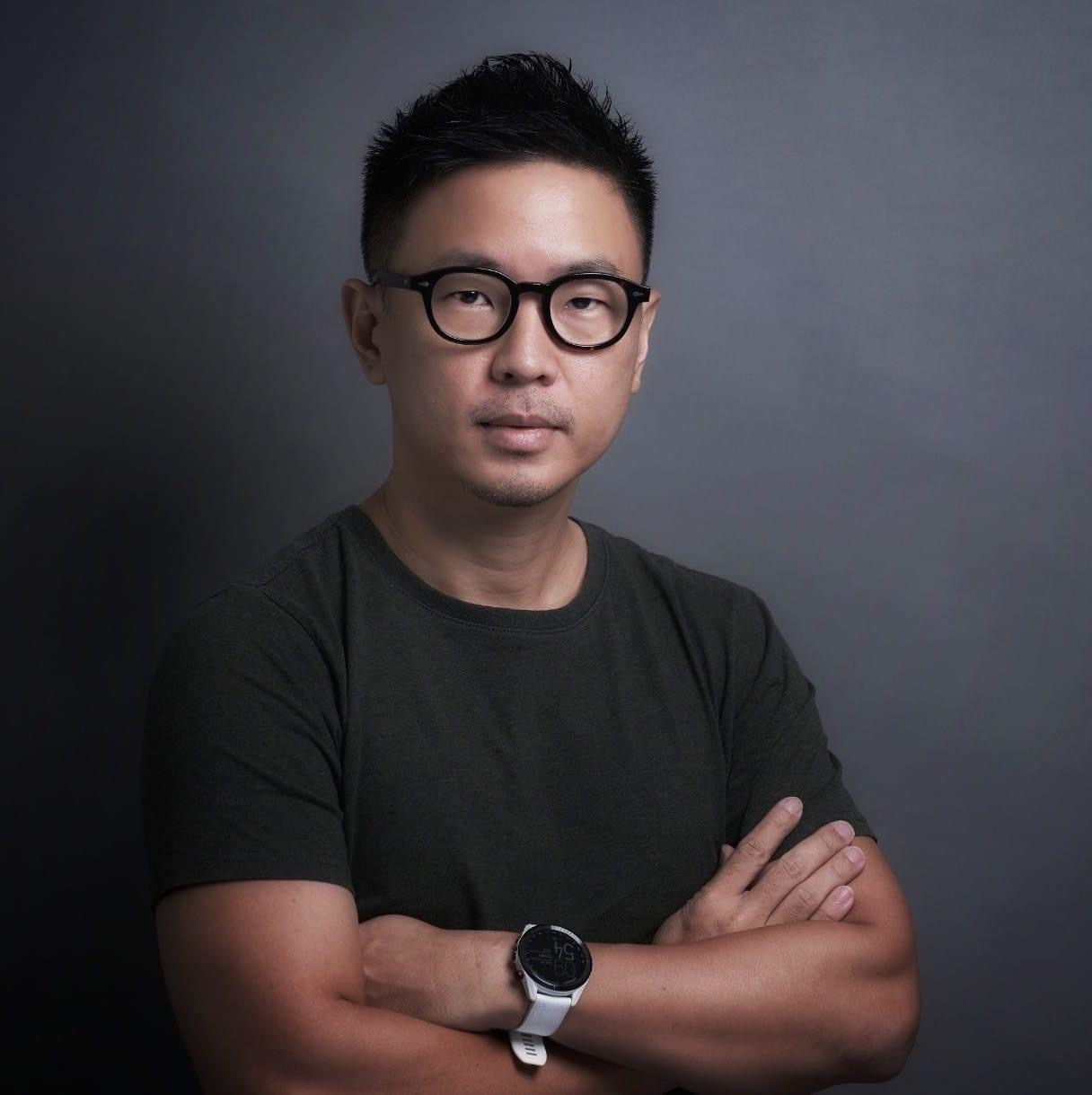 I Love Working With Creative Minds
For any inquiries about my photography services or to make an appointment with me, please call me at
+65-93869237
.